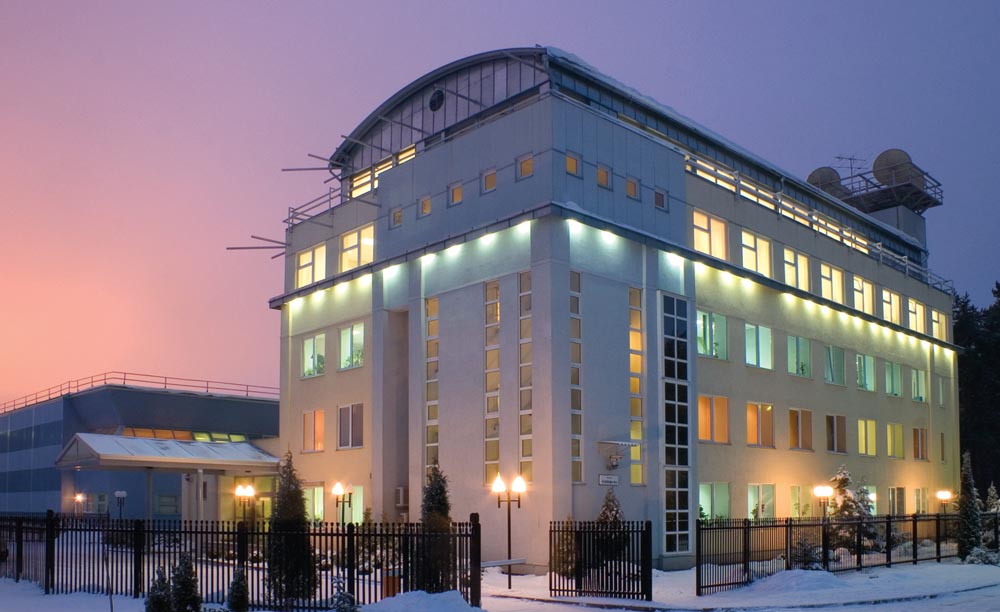 "BELTECHEXPORT" COMPANY

"Beltechexport" Company was established on January 26, 1993 and became one of the first specialized enterprise in Belarus engaged in defense and technical projects. Within the entire period of activity a considerable part of the Company's export comprised defense products, manufactured by the enterprises of the Military-Industrial Complex of the Republic of Belarus. "Beltechexport" Company at present is one of the leading companies in Belarus that are implementing projects related to export of defense products and services.




INTERNATIONAL COOPERATION

The footprint of the Company is sufficiently wide and includes CIS, African, Asian, Middle Eastern, American countries and Australia. Based on the results of a long-term successful cooperation "Beltechexport" Company is renowned to our customers for being a reliable and trustworthy partner. Strict adherence to international requirements and standards of military and technical cooperation, complete and proper fulfillment of all undertaken commitments to our customers and partners are the keystones of "Beltechexport" Company's activities.

COMPREHENSIVE STRATEGY FOR PROJECTS IMPLEMENTATION

Serving the interests of its customers and partners while implementing international projects, "Beltechexport" Company always strives for provision of a complete range of services, beginning with supply of armaments and defense equipment (overhauled and upgraded if required) and up to the personnel training, maintenance, warranty servicing and technical support of the supplied equipment.

STATE LICENSES AND CERTIFICATES

At present, "Beltechexport" Company pursuant to the license issued by the State Military Industrial Committee of the Republic of Belarus is entitled to perform the following activities. Military purpose scientific and research works related to air defense. R&D activities:

development of the surface-to-air missile systems;
rocket grenade launchers. Production, repair, maintenance:
aviation simulators;
MANPAD simulators.
Sales of defense products:

under operational control of the state administration bodies having military units;
produced (designed, manufactured) by other enterprises of the Republic of Belarus and (or) in the proprietary possession of such enterprises;
in the proprietary possession of foreign legal entities;
in the proprietary possession of the license holder (including those of proprietary production (design, manufacture).